There's a lot we could say ABOUT US. A true-to-life every man and every woman story about making a living out of your passion.
May 2008
The Adventure Begins… Hilton Rose Hall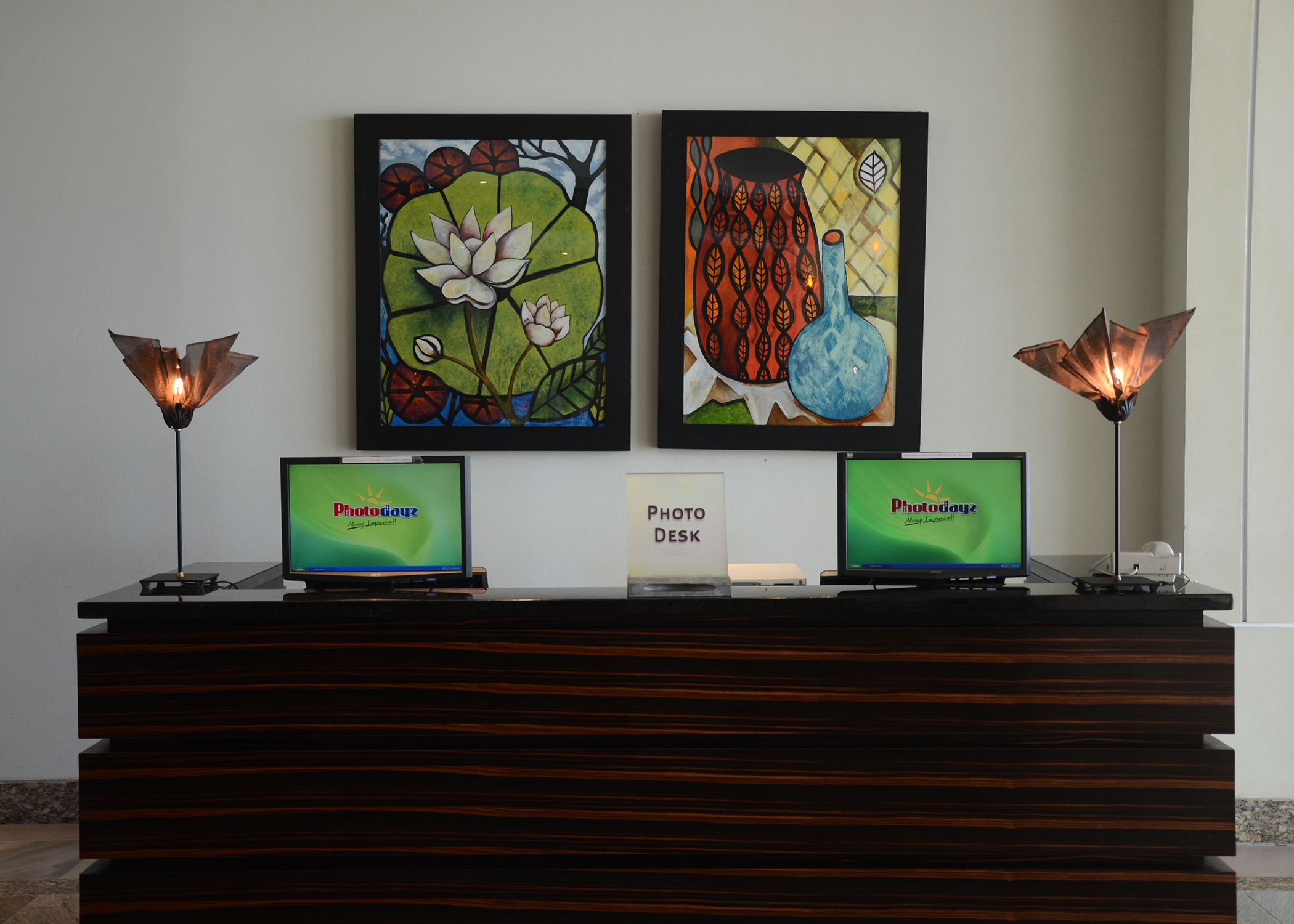 The dream of Photodayz began approximately 20 years ago, when a young man got his first job in a Color/Black & White Lab and Photo Studio. He went on to study and refine his photography skills, which culminated in the launch of Photodayz in early 2008. Since its inception, the company operates the Photography/Videography Concession at the prestigious Rose Hall Resort & Spa, A Hilton Resort.
Oct 2011
Our First Impression… Fontana Pharmacy, Montego Bay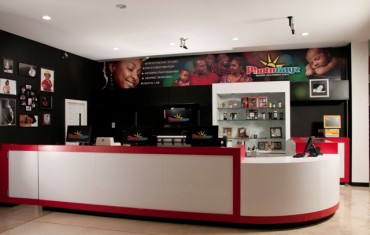 After three years in the Resort Photography business, in October 2011, Photodayz launched its first local Professional Digital Photo Lab and Photo Studio inside Fontana Pharmacy, Montego Bay, Jamaica. Since its inception, this store has been a favourite for our many customers who appreciate the late opening hours and convenience of our premium location at the prestigious Fontana Pharmacy Fairview. Even though it's our smallest store, it remains very special to us as it paved the way and established all the standards for the Studio Photography and Digital Photo Lab services at our other locations. Thank you Fontana Pharmacy, Jamaica.
Feb 2012
And One Became Two… Sovereign Centre, Kingston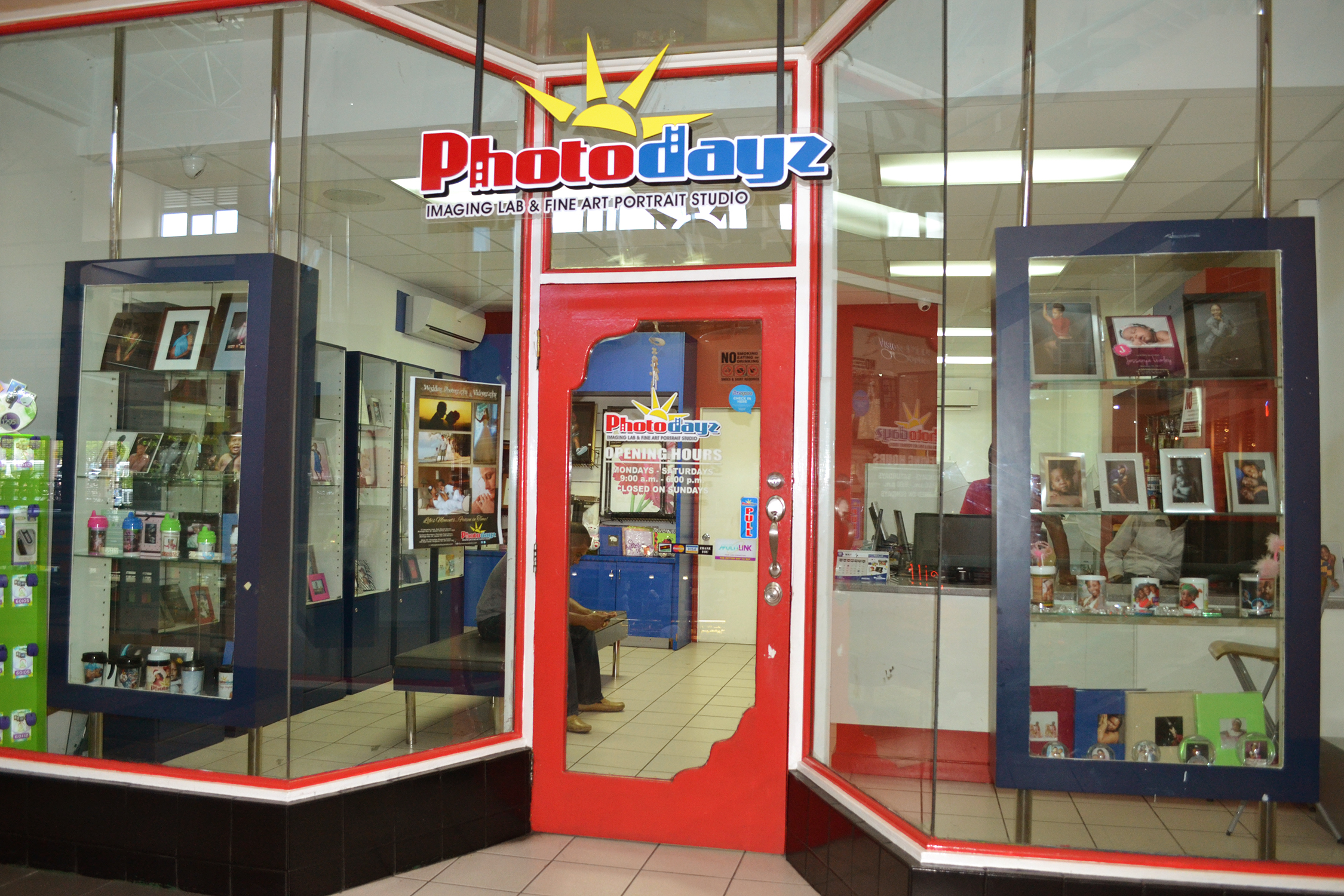 After the success of our Fontana Pharmacy, Montego Bay location, the opportunity came to acquire an already operating Photo Studio and Professional Digital Photo Lab in Sovereign Centre, Kingston. We worked our magic and Photodayz opened its second location at shop #31 Sovereign Centre, Kingston, Jamaica, February 2012. The trademark standards were maintained by introducing to Kingston, Fine Art Portrait Studio Photography and Digital Photo Processing Lab services. Sovereign Centre and Kingston welcomed us with open arms and the rest is, well, history.
Mar 2013
Three's A Company… Sam Sharpe Square, Montego Bay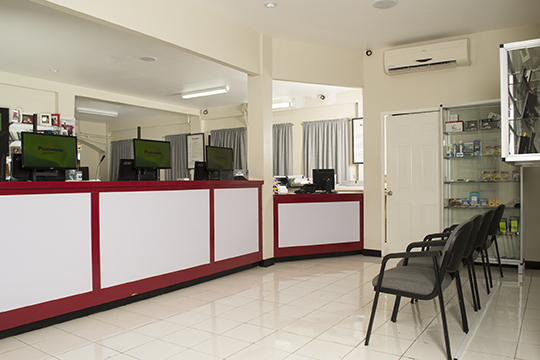 Our Sam Sharpe Square, Montego Bay store is the newest addition to the Photodayz brand. We opened to the public in March 2013, and like the other two locations, this store also features a Portrait Studio, Professional Digital Photo Lab and a range of other printing and photography services. Our Sam Sharpe Square Montego Bay location is also home to our Administrative Offices and is the hub for all activities in our other two branches. Literally in the town centre surrounded by constant activity and steeped in history, we're perfectly positioned to bring to the greater downtown Montego Bay area the best Fine Art Studio Photography and the Photo Lab Services available anywhere in Jamaica.
Vision Statement
To become the Caribbean's foremost provider of world-class still photography, moving pictures production and photo lab services. With user-friendly business support systems, through partnership with the best brands and by using cutting-edge technology, we are ALWAYS-IMPRESSIVE in our virtual and personal relationships.
Mission Statement
Our enduring commitment to our internal and external partners is to provide a safe, comfortable and engaging environment where fun is standard and lasting memories are created. This we will strive for every day through a passionate commitment to continuous improvement, creating value for our stakeholders and by fostering a culture of social partnership, thereby establishing and preserving the highest standards of THE PHOTODAYZ EXPERIENCE.
The Photodayz Experience
Is about capturing and spreading happiness in every contact and moment we frame and treating every customer and partner like the superstars they are. We achieve this daily by creating value for our clients and by genuinely performing on stage to produce that special feeling that makes every experience ALWAYS IMPRESSIVE, easy and memorable.